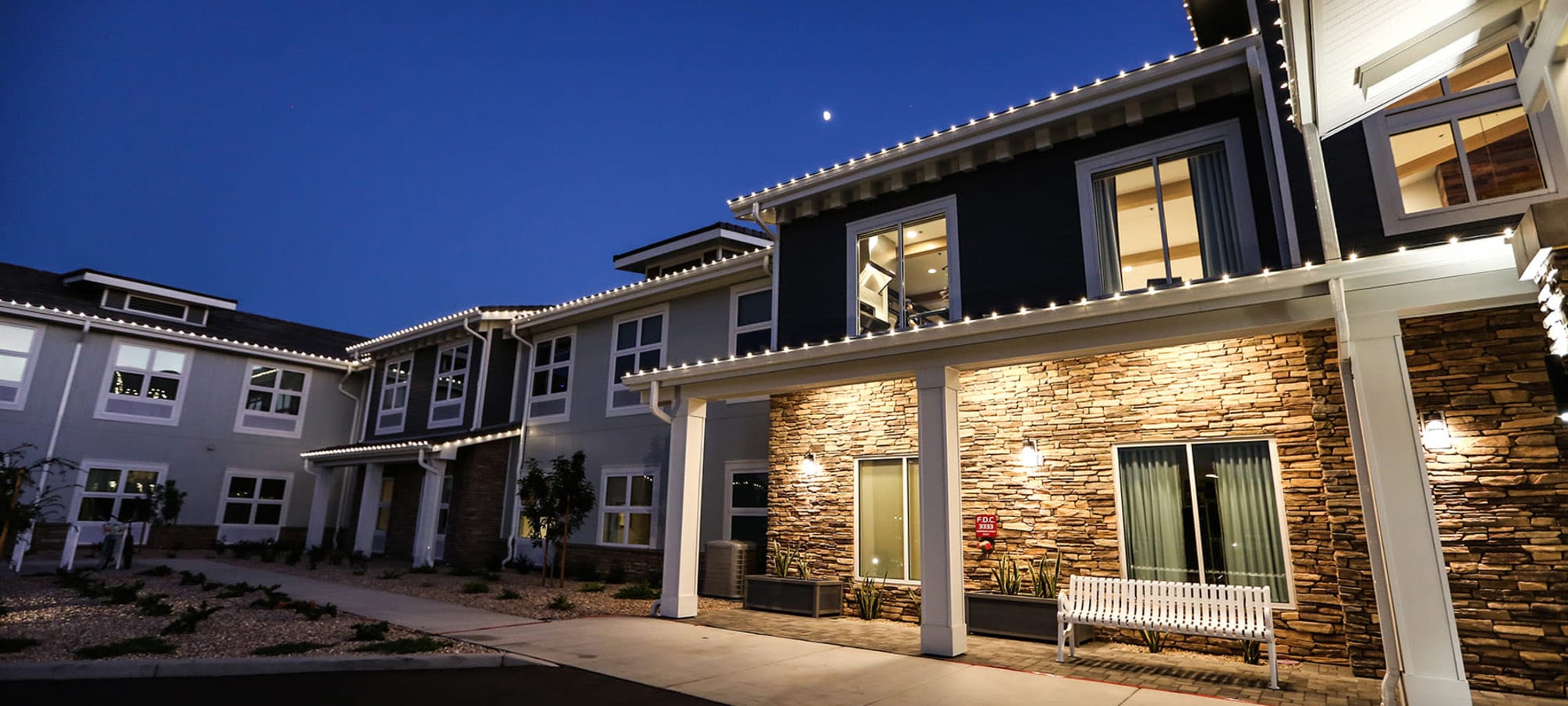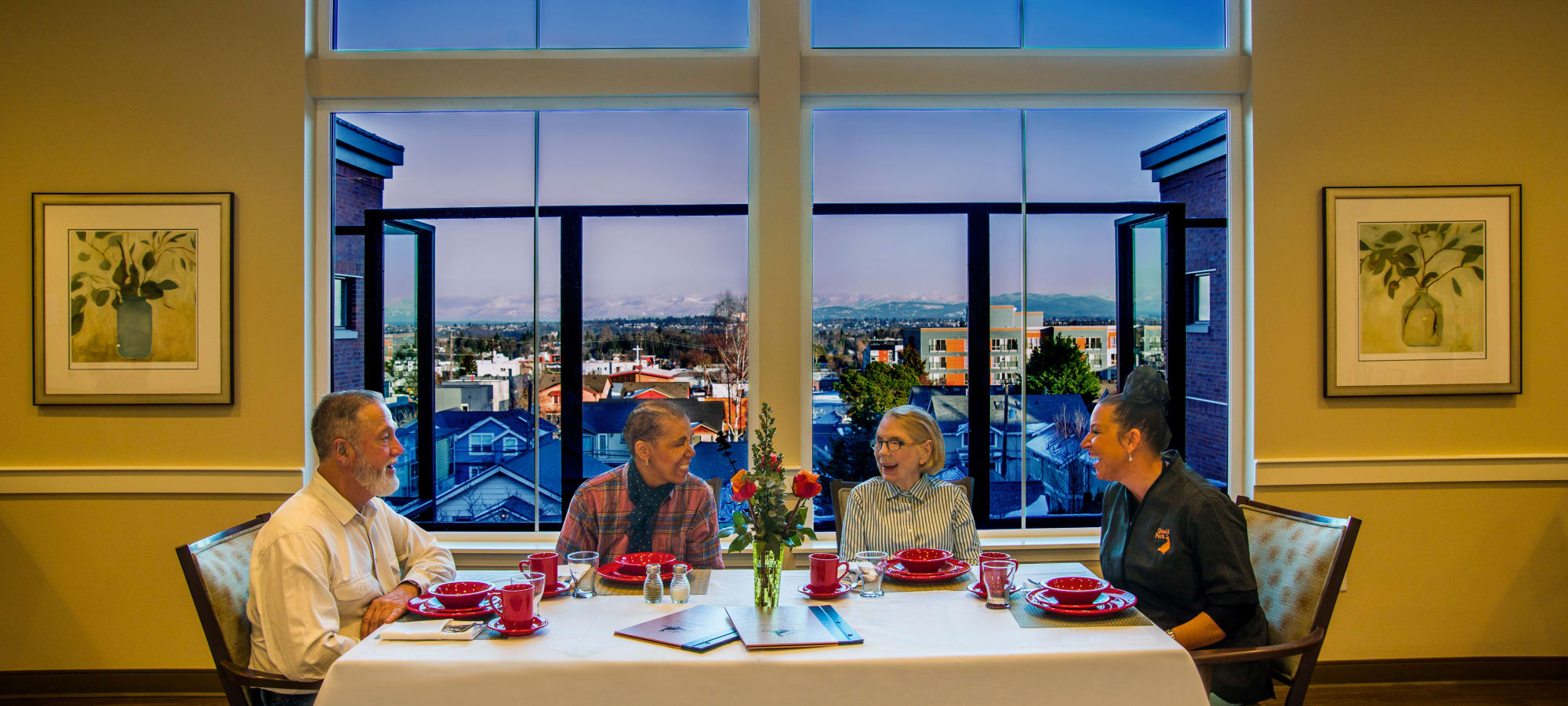 News & Events
Living Care Lifestyles is a leader in offering exceptional Modern Aging communities in Arizona, California, Texas, and Washington state. For news and information on Home Office and community events, visit our News & Events page.
This is Brilliant Senior Living.
There are many aspects to living well and enjoying life. The attentive services and home environment residents receive and experience at a Living Care Lifestyles community ensures that care levels match the unique needs of residents at every turn in their journey providing purpose and joy.
Never a Dull Moment. 
All of the Living Care Lifestyles communities are perfectly positioned so that residents can easily access shopping, transportation, lively entertainment venues, and everyday services. We believe life should be easy and filled with joy – and we've created communities and experiences that do just that.
Your Brilliant Life. Your Signature Style. Your New Home.
Take a Peek Inside Living Care Lifestyles
Feel At Home
It's important to us that our residents immediately feel at home at Living Care Lifestyles communities. That's why we've made it our mission to build communities that match the values, expectations, and living options our residents and their family members desire. 
Our Brilliant Aging communities offer stylish living options that celebrate joyful living, a peaceful and tranquil atmosphere, and ideal places for families to come together to appreciate every moment. You'll find our exceptional Living Care Lifestyles communities in Arizona, California, Texas, and Washington state. Discover more about Living Care Lifestyles communities.
Innovative Leadership in Modern Living
Our innovative wellness programs, comfortably appointed homes, and elegant community spaces offer residents an enriching lifestyle experience and team members the extraordinary opportunity to make a difference. We are always looking for exceptional, innovative, and talented individuals who share our values and would like to bring joy-filled days to every team member, resident, and their families who are a part of our community. If this sounds like you, explore our Careers page to learn more about the Living Care Lifestyles brand of senior living.