Tribute Program & Compassion for Caregivers
The Tribute Program at Quail Park at Shannon Ranch is designed to address the unique needs of your loved one living with Alzheimer's or other forms of dementia. Our program seeks to honor and cherish the distinguished life of each of our residents with services and amenities focused on paying tribute to their accomplishments and significant life events while nurturing the individual's strengths, relationships, and daily experiences. Our caregivers are invested in each of our residents – they know their story and are there to provide comfort, humor, and personal care. They are also honored by the trust they've been given – it's one of our most important and inspiring experiences to ensure your loved one enjoys every quality moment of each day. 
To learn more about our Memory Care, give us a call. We are here to listen and offer guidance for you and your loved one.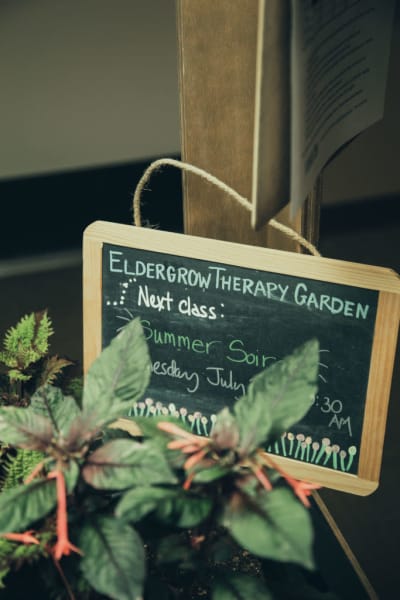 /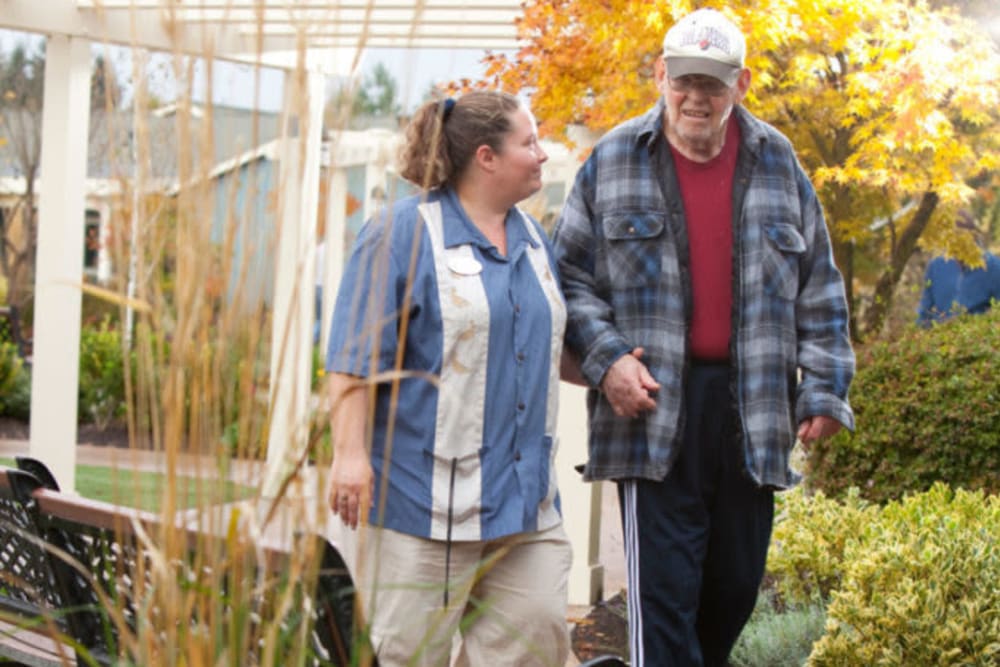 /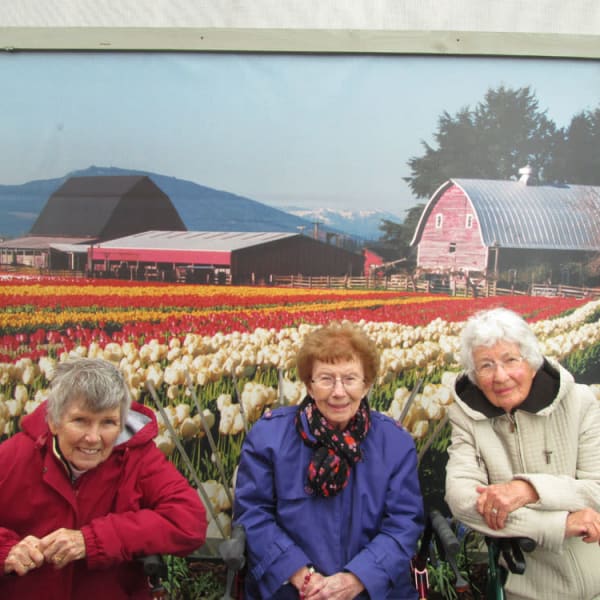 /
/
/
/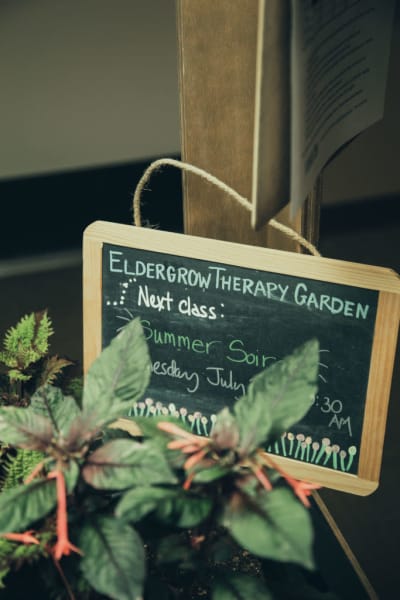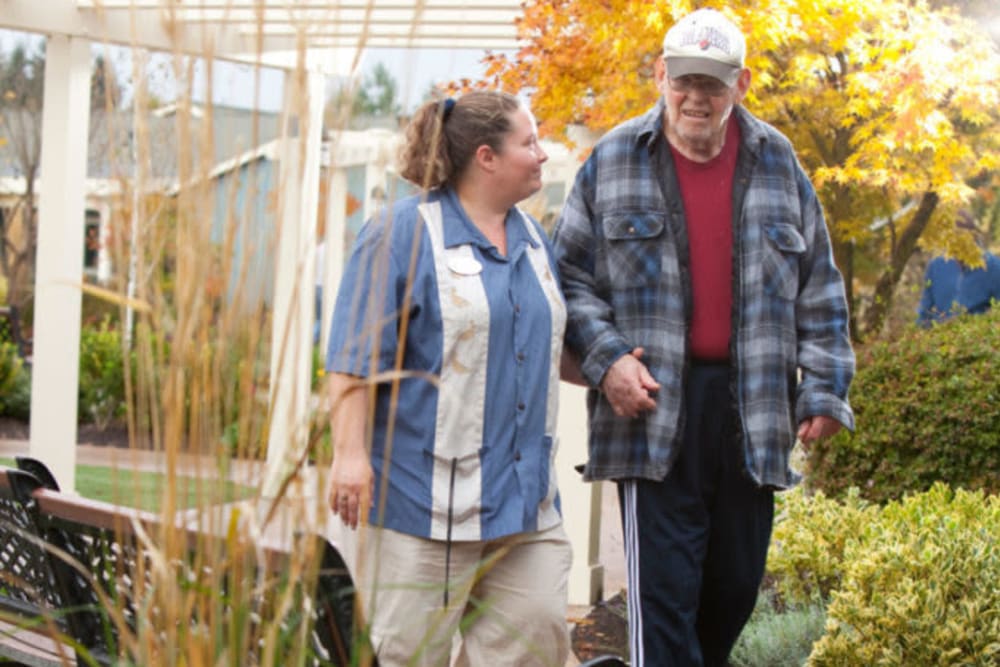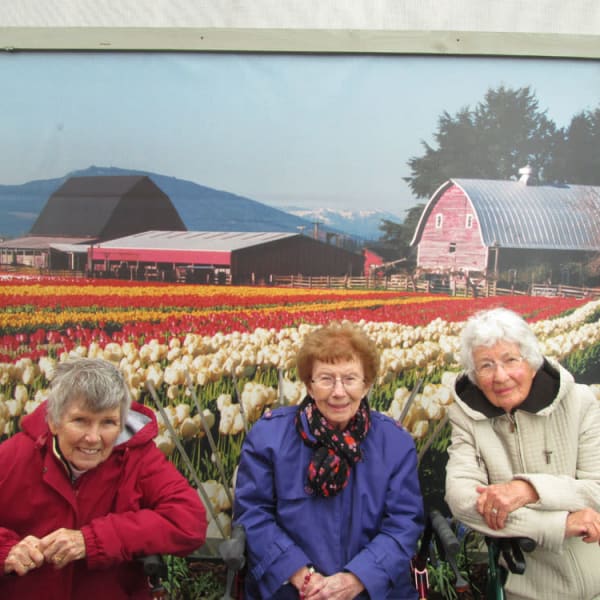 Your Brilliant Life. Your Signature Style. Your New Home.
Take a Peek Inside Quail Park at Shannon Ranch