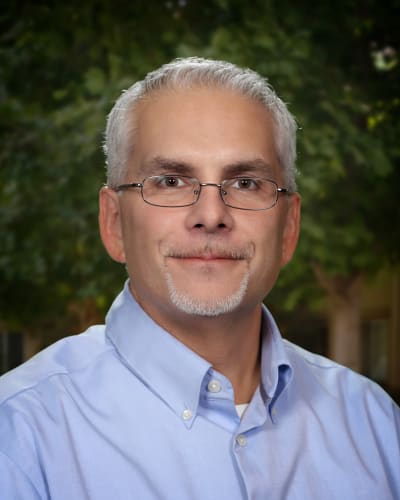 Jeff Moyer
Executive Director
Prior to taking the helm at Shannon Ranch in 2019, Jeff served as the Executive Director of our sister community in Visalia, Quail Park on Cypress, for 3 1/2 years. Jeff has worked in the senior living industry since 2012. Prior to that, he was the Executive Director for an agency that provided housing and employment supports for adults with intellectual disabilities. Jeff has always been passionate about helping people experience high quality lifestyles despite limitations placed upon them by physical or cognitive barriers.
Jeff attended Colgate University in Hamilton, NY and graduated in 1991 with a BA in English. He and his wife, Alison, live in Visalia with their daughter. They moved here from Connecticut in 2015 to join the Quail Park family and have been extremely pleased by how warm the welcome – and the weather – has been from the Central Valley! Jeff is an active member of the Visalia Downtown Rotary and serves as the Scholarship Coordinator for the Visalia Rotary Community Foundation. Jeff is also a Kaweah Health Ambassador and a member of their "Healthcare for Today and Tomorrow" Community Advisory Group.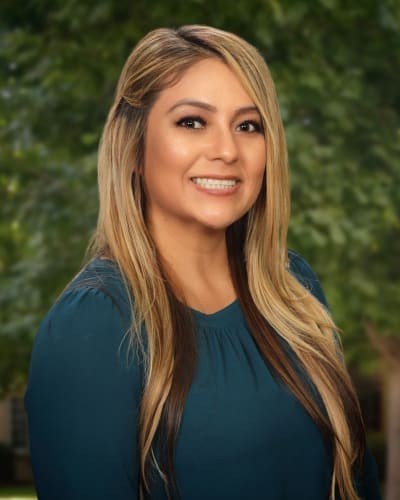 Norma Cortes
Life Engagement Director
Norma has been with Quail Park since 2019. She is a positive and enthusiastic business professional with over 20 years of solid work experience in the areas of customer service and marketing. Her primary work experience was in the Gaming & Hospitality Industry working for the Tachi Palace Hotel & Casino. She is fully trained in the aspects of "Servant" leadership and is driven to serve the needs of her Community Team Members as well as those of the Quail Park residents. Norma also strives to instill memorable and engaging interactions for the Quail Park community by creating a fun and enjoyable environment.
Norma has grown up all her life in the Central Valley graduating from Coalinga High School. She currently resides in Visalia with her husband and two children. In her spare time, Norma is an advocate of healthy living and an avid runner who participates in various 5K, half-marathons, and fitness competitions around the valley.
Norma treasures her role as Life Engagement Director and looks forward to many years of assisting the community beginning with a warm smile every time you see her.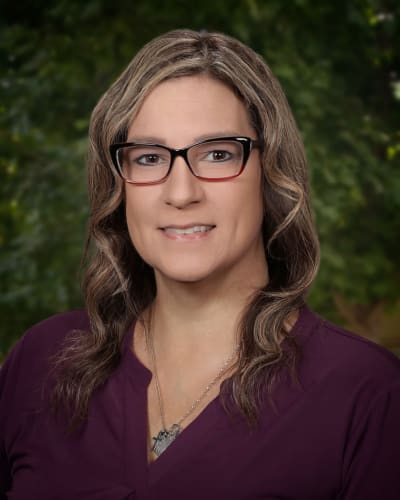 Karen Sutherland
Health & Wellness Director
Certified Dementia Practitioner
Karen joins the Quail Park team with an extensive background of 24+ years in healthcare. She graduated from Central Texas College of Nursing in 1998, and started her nursing career in the cardiac unit at Scott & White Hospital in Temple, Texas. Karen has a diverse background in nursing. Her experience includes leadership, caring for seniors, and specializing in dementia care and Alzheimer's as a Certified Dementia Practitioner. Providing dignified and compassionate care for others is where she has found her passion. Karen feels very blessed to be a part of the Quail Park team, and strives to show her love for the community by providing the highest quality, individualized support and care to each resident she serves.
When not at work, she loves being with her family, and spoiling her grand children.  
Miguel Lopez
Director of Signature Dining
Miguel began his culinary career at the age of 16 working for the Vineyard Inn Restaurant in Lemoore, CA. He was inspired by his father Antonio Lopez who is currently an Executive Chef. Prior to working at Shannon Ranch, Miguel was mentored by Chef Jerome ("JR") who gave him an opportunity as a Sous Chef with Adventist Health in Hanford where he eventually stepped into the role of Executive Chef.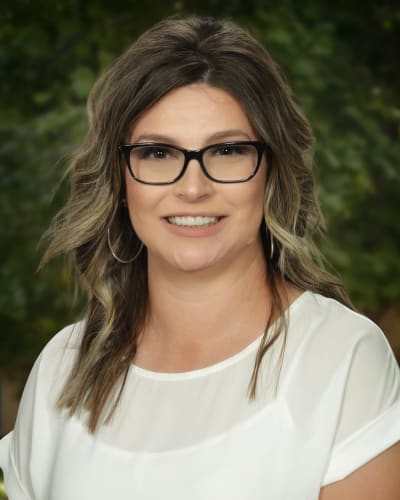 Peggy Silveira
Business Office Manager
Peggy comes to Quail Park with fourteen years of experience in Human Resources, which she began as the HR Manager for Target in 2007. Prior to working in retail management she worked for Tulare County for five years in Administration. Peggy graduated from Chapman University with a B.S. in Organizational Leadership. She has a passion for building strong relationships. She was born and raised in Tulare where she resides with her husband and son. She is honored and excited to be part of Quail Park at Shannon Ranch, as the Business Office Manager.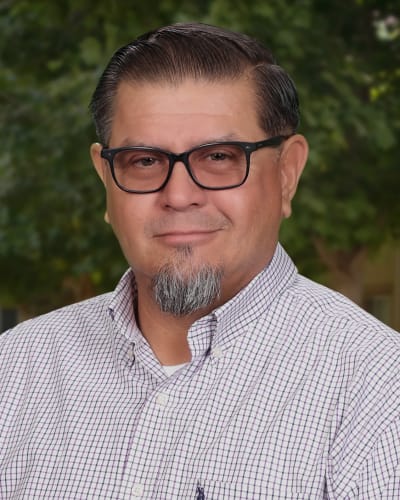 Carlos Rios
Director of Engineering
Carlos has served in the senior care engineering trade for over twenty years. His professional experience includes working with seniors in an assisted living environment and fifteen years of law enforcement.
Before moving to Visalia in 1980, Carlos was born, raised and educated in Exeter, Ca. He is the youngest of five children and remains close with family and 95-year-old mother. Currently he lives in Visalia with his wife Elizabeth and 6 sons. He enjoys camping, fishing, home improvement, and being a part of the lives of his eight grandchildren. He is a lifelong fan of the Pittsburgh Steelers who own six undisputed super bowl titles. He and his wife are regular attendees at Gateway church.
Carlos' life motto is: "So in everything, do to others what you would have them do to you." Matt. 7:12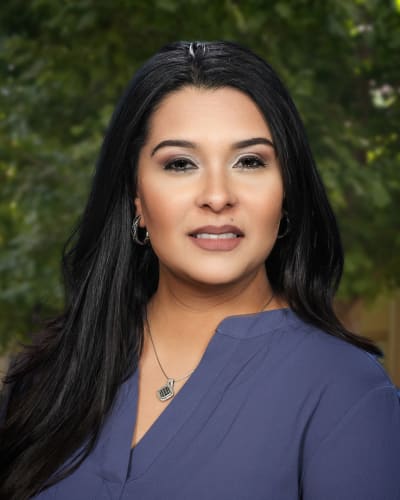 Lauri Aguilar
Community Relations Director
Lauri has a successful background in public relations, sales, marketing, and advertising. Her innovative and genuine approach is what drives her success. It is within senior living that she has found her passion. She gives back to the community through service as a board member for the Visalia Host Lions in which she was recognized as Lion of the Year in 2019. She shares her success with her loving family and enjoys the simple pleasures of life and their family time.
Lauri joined the Quail Park at Shannon Ranch team in May of 2021 and feels blessed to have the opportunity to share in the lives of residents and their families.