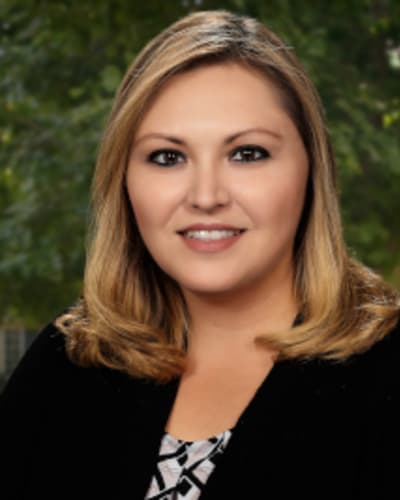 Theresa Egurrola
Executive Director
Theresa oversees the care and operations of all levels Quail Park offers which includes: Independent Living, Assisted Living, Enhanced Assisted Living, and Memory Care. "I have been dedicated to caring for seniors since 1999. I obtained my nursing license in 2005, and have worked extremely hard over the years educating myself in all levels of senior care with a specialty in Dementia. I am thankful to the families and residents for allowing me to be a part of their everyday lives. It is my personal goal to maintain our community's phenomenal reputation and dignity by ensuring every department, and every employee, myself included, perform at only the highest standard of excellence all day, every day!"
She is a mother of 3, is in a loving relationship, and has lived in Fresno County most of her life.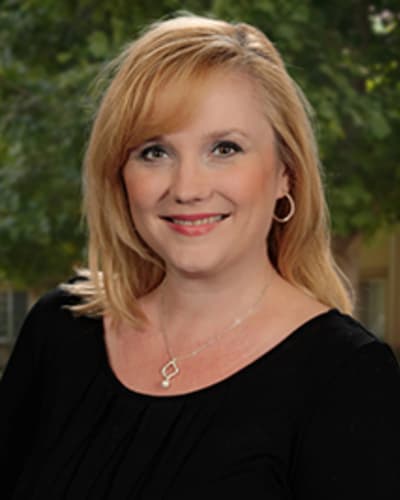 Candie Barnhart
Life Engagement Director
Candie feels blessed and honored to be the Life Engagement Director of "fun" at Quail Park on Cypress. Candie plans daily activities of games, music, parties, crafts, and entertainment to keep our residents happy and active. "Every day is different and exciting with our residents and I learn more from them than they probably learn from me. It's an honor for me to be a part of the Visalia senior living community."
Kimberly Jensen
Community Liaison
Kimberly is all about connecting Seniors in our community with the resources they need to make their life easier. For the past three years she has had the honor of acting as a senior informational resource for church groups, doctors offices, senior communities, hospitals and skilled nursing facilities. "There is nothing more rewarding than to build relationships with our wonderful community and help whenever I can!"
Sandy Hagar
Community Relations Director
Sandy is delighted to be able to introduce prospective residents to the distinctive quality of life that Quail Park on Cypress offers to those choosing to make this community their home. The property, staff and programming support any lifestyle needs. Therefore, simply making the opportunity available to interested parties to tour and discover the amazing potential this facility holds for them is the bulk of my responsibility.
Her goal is to reach as many people as possible with the good news of Quail Park on Cypress so that they can sooner, rather than later, rid themselves of homeowner and limited healthcare burdens and truly continue to enjoy life at its fullest!
Sandy is thrilled to be back at Quail Park having retired from this position only 14 months previously. She did not anticipate how much she would miss this organization, the staff and especially the residents when she made the decision to join her husband in retirement after 15 great years serving this retirement community. "I'm so pleased to have the opportunity to interact with everyone once again on a daily basis!"
Cynthia Dalere
Human Resources Manager
Cynthia has over 10 years in human resources and management experience. She graduated with a Bachelor of Arts degree in Organizational Leadership from Chapman University in 2015. Her goal is to create a culture where employees enjoy working, so they are able to provide the best quality care for our residents. "Being a part of an organization that truly cares about their team and their residents has made it an honor to work for Quail Park."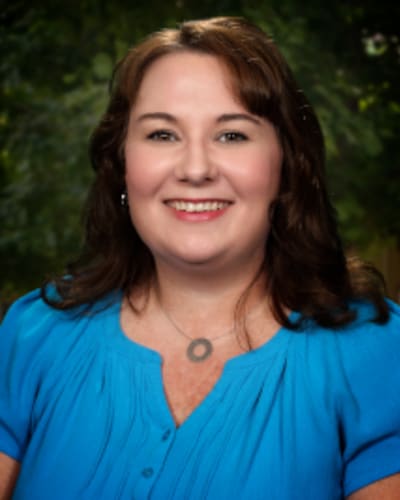 Shelly Coleman
Customer Experience Manager
Shelly has been involved in senior living since 1991 and it has provided her with the opportunity to work with the senior population in many capacities: from Office Manager in Skilled Nursing to Quality Analyst and now her role here at Quail Park Retirement Village. Her goal each day is to honor our seniors with care, respect and dignity and bring joy to the hearts of our residents. "It is truly an honor and privilege to come to work each day and be part of our residents' lives and contribute to the Quail Park Community."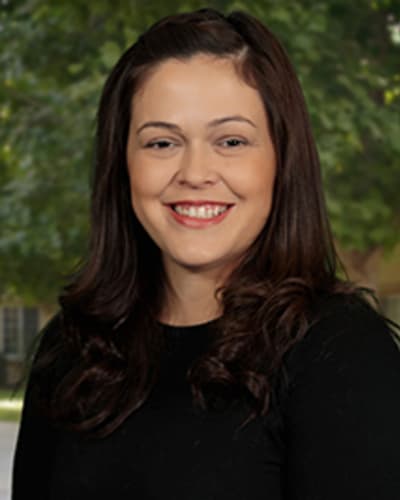 Cindy Cedillo
Resident Care Coordinator
Cindy is responsible for employee scheduling and team training. She enjoys working with medical technicians and caregivers to ensure our residents are happy and content. The team and residents have become an integral part of her life. She says "I have cherished each great experience with our residents and look forward to many more. It is my privilege to assist team members in each department."
She is a mother of three beautiful children and has worked in the caregiving field since 2006.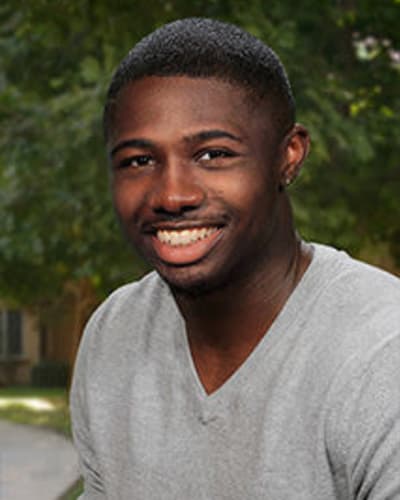 Fareed Salahuddin
Health & Wellness Director 
I chose nursing simply because my heart wouldn't allow me to do anything else. I've been in the healthcare field for about 6 years. I started as a CNA, soon after that I became an EMT. I knew I wanted to eventually become a nurse, so I became a Medication Tech to become more familiar with medications. I am currently a Licensed Nurse and I love what I do. Providing incomparable nursing care to my residents is my top priority. Fareed's compassionate ways and passion to ensure all residents benefit from the most enriched life became evident in his time as a LPN and in turn earned him a promotion to leading the entire care team professionals. His reliability and dedication to the highest standards earn him continuous praise from others especially when it comes to infection control practices and critical thinking strategies.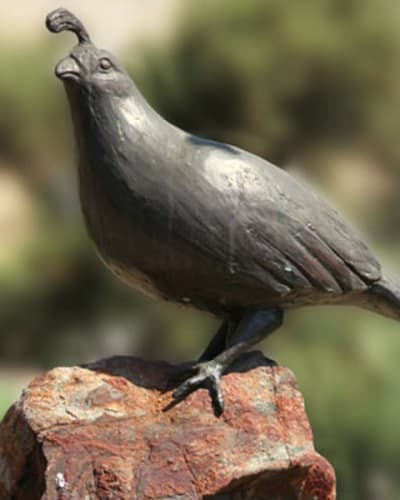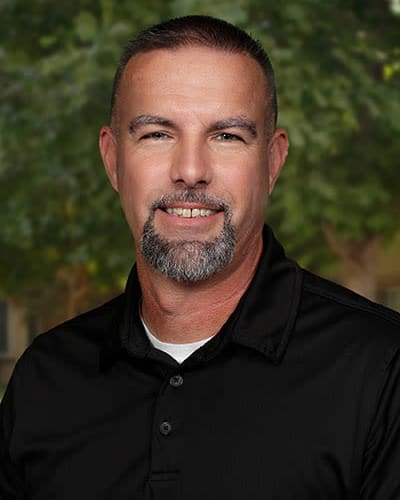 Dean Williams
Director of Engineering
Dean Williams, is our Director of Engineering over Quail Park on Cypress and Quail Park Memory Care Residences. He oversees engineering and housekeeping at both properties. As the son of a Military Veteran, Dean was born in Fort Dix, NJ and lived in many places including Texas, Oklahoma, Kentucky, Georgia and Germany, eventually permanently residing in Strathmore, Ca. Dean began his work in maintenance at a young age working as a carpenter's apprentice building and refinishing cabinets and church pews. Dean joined the US Army right out of High School serving 8 years with three combat deployments. After leaving the service, Dean took on several different job positions which enhanced his knowledge of a wide range of Maintenance and Operations professions. Prior to "officially," becoming part of the Quail Park family in March of 2019. That may have been Dean official first day, but he was no stranger to the community. He was the Territory Manager for Ecolab for 4 ½ years, and Quail Park was one of his number 1 customers. Dean would service the kitchen equipment and developed a wonderful working relationship with the team before even becoming employed. When the position became available Dean knew this was his time to step in and become an official Quail Park team member. He specializes in fire and life safety systems because ensuring compliance, codes, and resident safety are his first priority. Dean enjoys spending time with his family and repairing and customizing cars as well as being an avid motorcyclist.