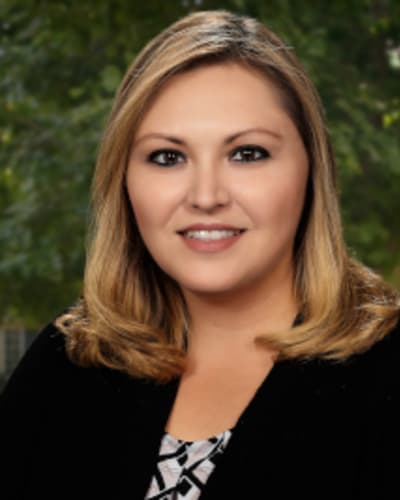 Theresa Egurrola
Executive Director
Theresa oversees the care and operations of all levels Quail Park offers which includes: Independent Living, Assisted Living, Enhanced Assisted Living, and Memory Care. "I have been dedicated to caring for seniors since 1999. I obtained my nursing license in 2005, and have worked extremely hard over the years educating myself in all levels of senior care with a specialty in Dementia. I am thankful to the families and residents for allowing me to be a part of their everyday lives. It is my personal goal to maintain our community's phenomenal reputation and dignity by ensuring every department, and every employee, myself included, perform at only the highest standard of excellence all day, every day!"
She is a mother of 3, is in a loving relationship, and has lived in Fresno County most of her life.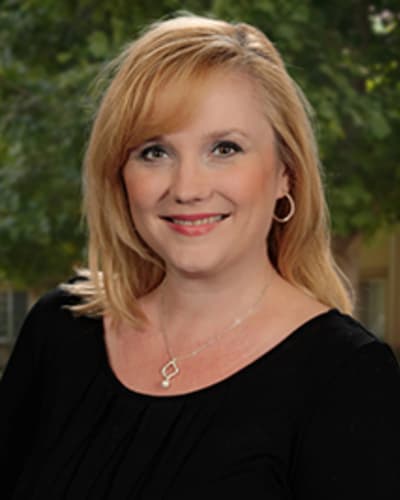 Candie Barnhart
Life Engagement Director
Candie feels blessed and honored to be the Life Engagement Director of "fun" at Quail Park on Cypress. Candie plans daily activities of games, music, parties, crafts, and entertainment to keep our residents happy and active. "Every day is different and exciting with our residents and I learn more from them than they probably learn from me. It's an honor for me to be a part of the Visalia senior living community."
Kimberly Jensen
Community Liaison
Kimberly has a passion for connecting Seniors in our community with the resources they need to make their life easier, for the years to come. During the past ten years, she has been the foremost senior resource for church groups, doctors' offices, senior communities, hospitals, skilled nursing facilities and families throughout the county.  Kimberly enjoys creating Senior Resource Fairs to better educate seniors and their families about what choices are available.  She facilitates Dementia Support groups throughout Tulare and Kings County to support the caregivers.  "There is nothing more rewarding than to build relationships with our wonderful community, by helping wherever I can!"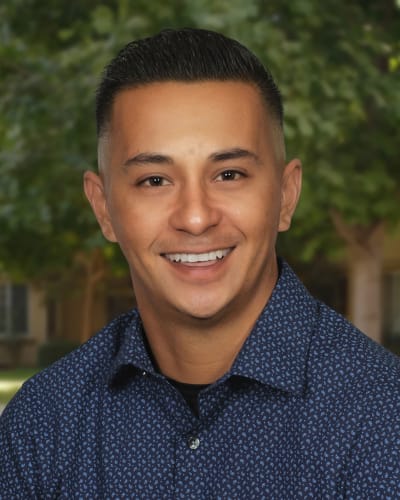 Hector Castanon
Director of Engineering
Cynthia Dalere
Human Resources Director 
Cynthia has over 10 years in human resources and management experience. She graduated with a Bachelor of Arts degree in Organizational Leadership from Chapman University in 2015. Her goal is to create a culture where employees enjoy working, so they are able to provide the best quality care for our residents. "Being a part of an organization that truly cares about their team and their residents has made it an honor to work for Quail Park."
Courtney Shelton
Customer Experience Manager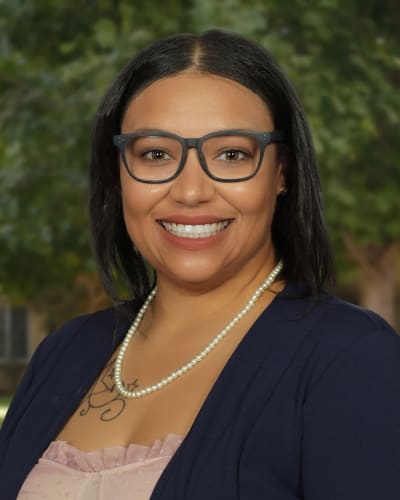 Amber Mason, LVN
Wellness Director 
Robert Trejo
Robert, "Brings to the table," 15+ years in Food and Beverage. Throughout the years, he has held roles that included Lead Cook, Sous Chef, Meat fabrication, Kitchen Manager, Food and Beverage Manager and Executive Chef.  The experience and knowledge he gained in restaurants, hotels, food trucks, casinos, retirement, rehabilitation, convalescent, banquets, and caterings have prepared and given him a solid foundation of knowledge needed to take on his current role as, Director of Signature Dining at Quail Park on Cypress. Robert states that his recipe for success is made up of 3 key ingredients:
Passion + Humility + Patience = SUCCESS
"I like to understand where food comes from, and how I can maximize its potential flavor. Profiling is how I was trained. Being able to take a product or ingredient from seed to vegetation and vegetation to the table gives us a better sense of control and understanding of what we are put in our bodies, where it comes from, and how to overall capitalize on the ingredient to make it stand out to become the hero of the dish. My take on the dining program here at Cypress is a play on vintage/ rustic cooking, with a modern approach to plating and capitalization on locally grown produce, dairy and livestock." – Robert Trejo
In his free time, Robert enjoys spending time with his children, and rooting for his favorite football team, the Raiders!
Kya Groves
Community Relations Director
I started in the senior care industry in 2010 as the Director of Marketing for a home care agency. When I met with seniors in their home, I discovered how many people stop being as social, don't eat very well and don't have a lot of fun in their life. In 2016 I began working in an active lifestyle community and saw the huge difference it made. I loved seeing people laugh, visit, eat fabulous food and regain their strength back with great fitness. I fell in love with active retirement community living and believe that enjoying your life should never stop, it should just get better! I would love to meet you and explore what your next chapter could look like at Quail Park on Cypress.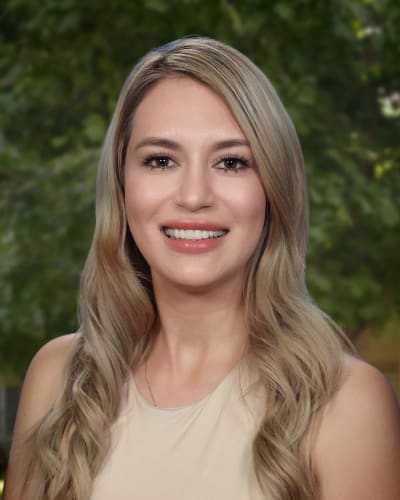 Laura Cervantes
Dining Front of House Manager
Hello, my name is Laura Cervantes I have many years of food and beverage experience and knowledge. With more than 15 years in the industry my background spans from small independently owned restaurants to large franchise restaurants. I have held the following positions in the Hospitality industry including General Manager at a bar and grill. Food and Beverage server and bartender. I have been recognized throughout my career for my creativity in working with whatever I have in front of me. My commitment to Quail Park on Cypress is to provide the ultimate experiencefor the residents. I enjoy wine tasting and spending time with my Son and daughter when I am not at work.