Michelle Longwill
 
Executive Director
Michelle started her career in Senior Living at age 16. She knew then, that the people she served had lessons to teach her. That experience in the Dining Room led her to enroll in nursing school while she worked as a caregiver in Skilled Nursing. After receiving her nursing license, she worked as a nurse for 21 years with the senior population. While working at Merrill Gardens, she was encouraged by a colleague to move into a leadership role. She loved this opportunity to blend her nursing and leadership skills to truly make a difference in the lives of residents, their families and the staff.
David Simbolon, LPN
Health & Wellness Director
David was born in Jakarta, Indonesia and moved to Everett, WA when he was 14 years old. Indonesian culture is very family oriented and that culture has stayed with him his entire life. He is married and blessed with 3 beautiful children. He and his family love going on hikes, fishing, and watching movies. As a Health & Wellness Director, David sees residents, resident's families, and colleagues as his extended family.
Prior to joining Quail Park of Lynnwood, David worked as a Health & Wellness Director at another local senior living community for six years. His nursing expertise, for the past 12 years, has been in long-term and geriatric health. We're very excited to welcome David to our Quail Park family.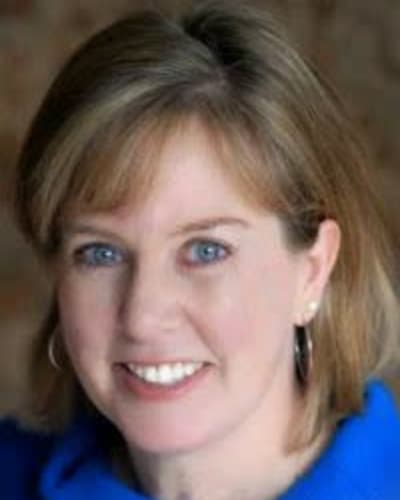 Sue Rowell, CSA
Community Relations Director
Sue's love of seniors began when she was seven years old and would visit her great grandma in a skilled nursing facility. She enjoyed interacting with the residents and, when Sue was in high school, she worked as a night shift aid for a retirement community where her love of seniors grew. In college, she continued to work with seniors and obtained her BS in Gerontology and MS in Counseling Psychology. Sue continued her career by working as the Social Service Director for a local rehab facility and then branched out into many different positions within the industry. She found her niche in community relations/marketing and has been in this position ever since.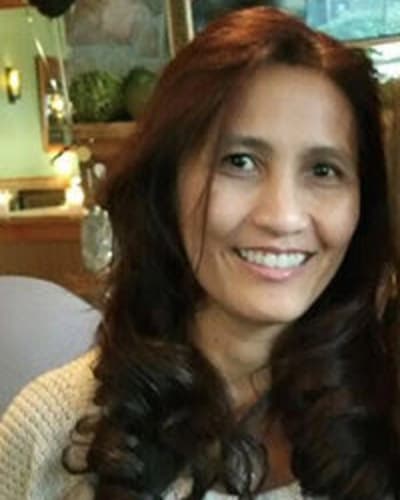 Dwi Parkinson
Life Engagement Director
Dwi has travelled a long way to arrive right where she belongs. In 1995, she came to the United States from Indonesia. There, she had worked in a bank for several years. Here, it was her time in Loma Linda, CA that helped her find a new passion working with seniors in an Adult Family Home.
Dwi moved to Washington in 2000 and worked in a retirement community in Everett for 17 years, starting as a caregiver and eventually as Resident Services Assistant Director. She came to Quail Park in 2014. In 2016, she left to complete her studies as a Pharmacy Technician, then returned in 2018 to her passion of working with seniors.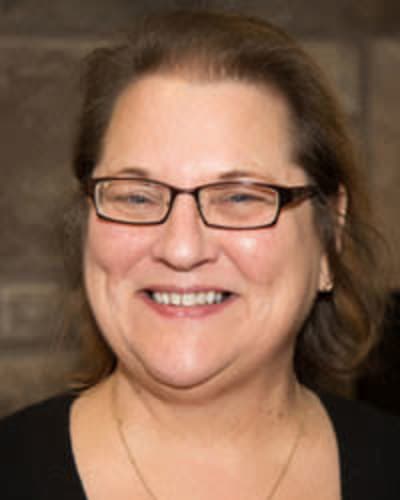 Candace Stalkfleet
Human Resources Director
Candace started in senior care at the age of 14 working at a facility in Burien, WA. She worked after school as a dishwasher and at the age of 16 started cooking on weekends. She cared for her grandparents for a year until her grandfather passed and her grandmother took to traveling.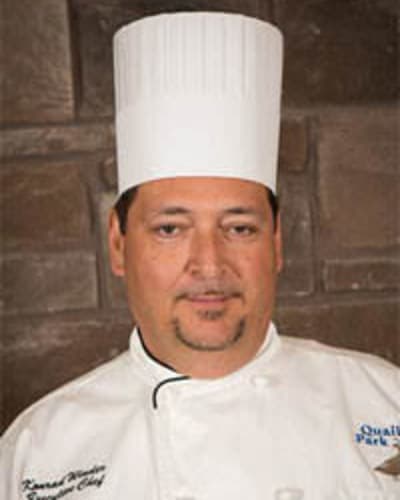 Konrad Winder
Director of Signature Dining
Konrad is the Executive Chef at Quail Park of Lynnwood. He has always possessed a passion for the culinary world and began his career as an apprentice at luxury casino properties in Lake Tahoe. With a penchant for learning and the motivation to succeed, he has enjoyed various leadership positions with companies both large and intimate – from independent brewpubs to five-star hotels on Guam and Maui. He also ran his own restaurant, with his wife, for eight years.
Luis Garcia
Dining Services Manager
Luis was born in Cancun, Mexico where he played professional soccer. He moved to the US when he met and married an American and now has three children: Anthony (19) Matthew (17) and Lidia (16).
He moved to Seattle 20 years ago and began his career in the retirement industry at Chateau Pacific as a Maintenance Assistant/Dishwasher/Prep Cook/Server and then a Dining Room Manager. When Quail Park opened he was excited for the opportunity to be a part of the company– Luis says he loves Quail Park and its atmosphere and loves working with his team. He looks forward to the new addition opening up and what it can provide for advancement. In his spare time he loves working out to stay in shape and watching wrestling.
Miles Wahrer
Director of Engineering
Miles was born in Marin, CA but grew up in Bozeman, MT. He began working for his dad's property management company at the age of 9, mowing lawns and assisting in general maintenance calls from tenants, until he left for college at 18. He played hockey throughout elementary school and college (Portland State University). After college he moved to Honolulu, HI where he worked at a high-end art gallery (Higgins Harte International Galleries) as the Display Manager. Miles then moved to Las Vegas, NV where he worked in the engineering department for a Marriott Hotel in Henderson. Following that, he moved to Seattle and began working for Quail Park of Lynnwood months prior to our grand opening in 2013. He's been with us ever since!
Lacey Waldo
Staff Development Director
Lacey has been a Washington resident since she was about 7 years old. She, her husband, and her son enjoy hiking and camping in the beautiful PNW. She also enjoys watching football and is raising three fur babies. When Lacey was younger, she and her mom would visit their older neighbors to chat with them and offer help if needed. It was from these interactions that her enjoyment of working with older adults started to take shape. Later, when she saw the opportunity to work at Quail Park as a housekeeping supervisor, she jumped at the chance. It wasn't long before Lacey was promoted to the position of Staff Development Manager.
Lacey loves getting to know our residents - listening to their jokes and stories – and being able to be part of the laughter and good times at Quail Park.