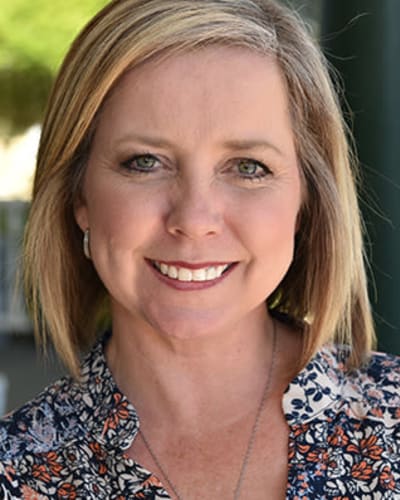 Cheri Rose
Executive Director
Cheri grew up in a home where they were taught there is no greater gift you can give others but to serve them. Her father was a Vietnam Veteran who served a lifetime career in the Army and her mother was a nurse. As a child, Cheri's parents were great examples of how caring for others can provide huge rewards for those that serve. Because of their example, she always had a passion to become a nurse. Her nursing career has consisted of Hospital ER, ICU, Medical/Surgical and Labor and Delivery followed by 10+ years of Home Health nursing.
Cheri lives in Granbury with her husband, Walter. They have two children, Taylor and Kendyl, who both attend Texas Tech University in Lubbock. "They are my greatest blessings!"
Cheri joined the Quail Park team in May of 2016 and feels incredibly grateful to have the opportunity to share in enriching the lives of our family of residents.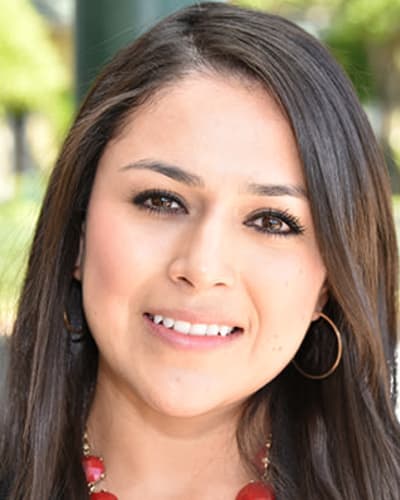 Ericka Carreras
Memory Care Director
Ericka started her career as a caregiver at Quail Park in 2011. She had the opportunity to work with Independent Living, Assisted Living and Memory Care. She quickly fell in love with residents with dementia. Ericka then realized the passion she had for the field and decided to go to medical assistant school.
She graduated in 2014 as a Certified Medical Assistant & Phlebotomist. In 2015, she left her Quail Park family to work for a physician in an office setting. It was a great experience working there. However, she was missing a big part of her…her residents!
"In 2017, Quail Park gave me the opportunity to return to this wonderful community as their Memory Care Program Director. In this position, I am responsible for ensuring our residents are honored with dignity and respect. It is so rewarding to see how they enjoy each moment to the fullest. I am blessed to be back at Quail Park and it is truly an honor to be a part of this great team."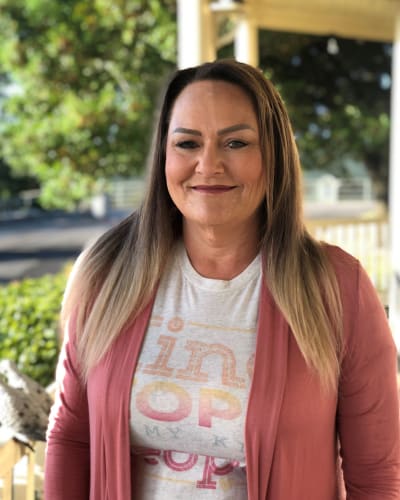 Nickki Walter, RN, BSN
Director of Health & Wellness 
Nickki formed a quick bond to caring for others while working in various care settings from long-term care to home health, becoming a nurse in 2014. Her experience working with seniors in rehabilitation care, orthopedic  and hospice gave her a great understanding for all individuals with care needs, becoming a patient advocate from the very beginning.  Growing up in Hillsboro, Texas, Nickki went to school for nursing at Hill College and continued her education earning a diploma for a BSN in 2018, from the University of Texas, Austin. Currently, she is pursuing a Family Nurse Practitioner license and once she completes this goal will also have her Masters degree in Nursing.
Currently, Nickki lives in Stephenville with her husband, 21 year old daughter pursuing her law degree at TSU, and a son that is 27 years old who is a  professional salesman , and has Nickki's one and only grandchild , 3 year old Andre.
When Nickki is not working enjoying the career she has such passion for - she  enjoys horseback riding, boating, and spending time with God, as well as her family, and mostly Andre. "grandchildren are good for the sole."She loves to travel, and takes several trips throughout the year with her husband to various places including the islands. 
Nickki plans to stay within the community and get to know each and everyone over the next few weeks. She wants to learn everyone's likes and dislikes, and hear about their past and present as well. Nickki believes that this opportunity is a blessing, and although different from her previous settings, expects to learn more throughout her journey.
- 
Michelle Holland
Community Relations Director
Michelle started her career working in admissions for a large Texas based hospital. While she worked for this employer for 10 years, she quickly learned how important it was to her to take care of our seniors. Michelle comes from a very close family, "I want for everyone what I would want for my family and that is outstanding care, love, and respect." After graduating from Tarleton State University with a degree in Business and Marketing, Michelle found her home with Quail Park of Granbury where she can help others find the kind of care she would want for her family. Michelle Currently lives in Stephenville with her Husband, Clint, and is expecting their first child in November. When Michelle is not at work, she is either spending quality time with family, playing disc golf, being crafty, or eating an overly filled bowl of Ice cream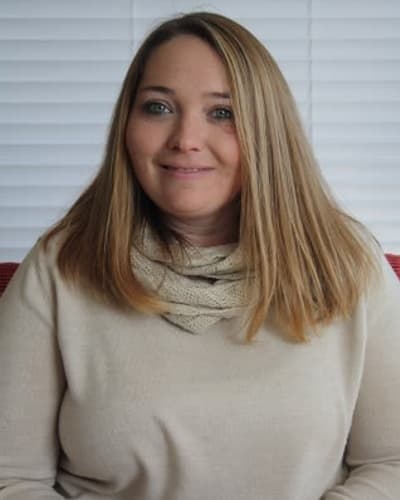 Shelly Rasberry
Business Office Manager
Shelly has worked in geriatrics for over 14 years. She began her career as a caregiver in an assisted living facility and worked her way to obtain the title of Wellness Director. I am now very privileged to be a part of the Quail Park family, serving as the Business Office Manager. Her people skills, coupled with her love of the seniors, has enabled her to be successful in the senior living community.
When she's not working she's enjoying spending time with family, friends, and anything that involves being outdoors.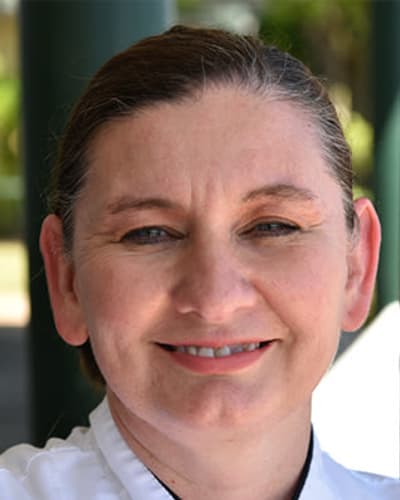 Abby Scott
Executive Chef